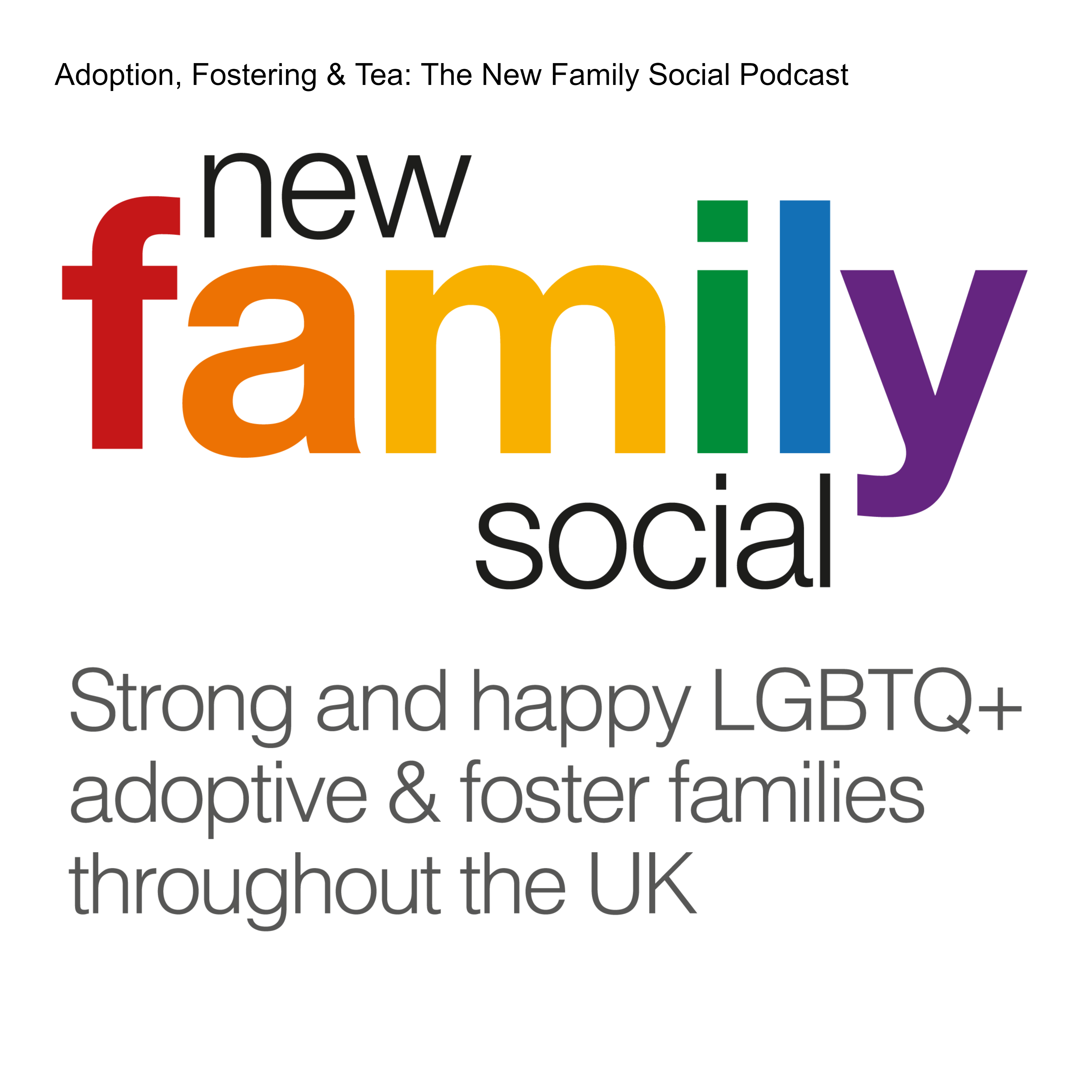 Stuart and Simon adopted a brother and sister.  They talk about how they made the decision to adopt siblings and what it's been like.
Stuart and Simon return in an upcoming episode "Stuart and Simon return, having adopted siblings", to share their journey after legally adopting.
Text KIDS to 70490 to give a one-off donation of £10 to help children in care find their forever families with LGBT+ families. Listeners outside the UK can make a donation through our website https://newfamilysocial.org.uk/Donation-Landing Thank you so much.