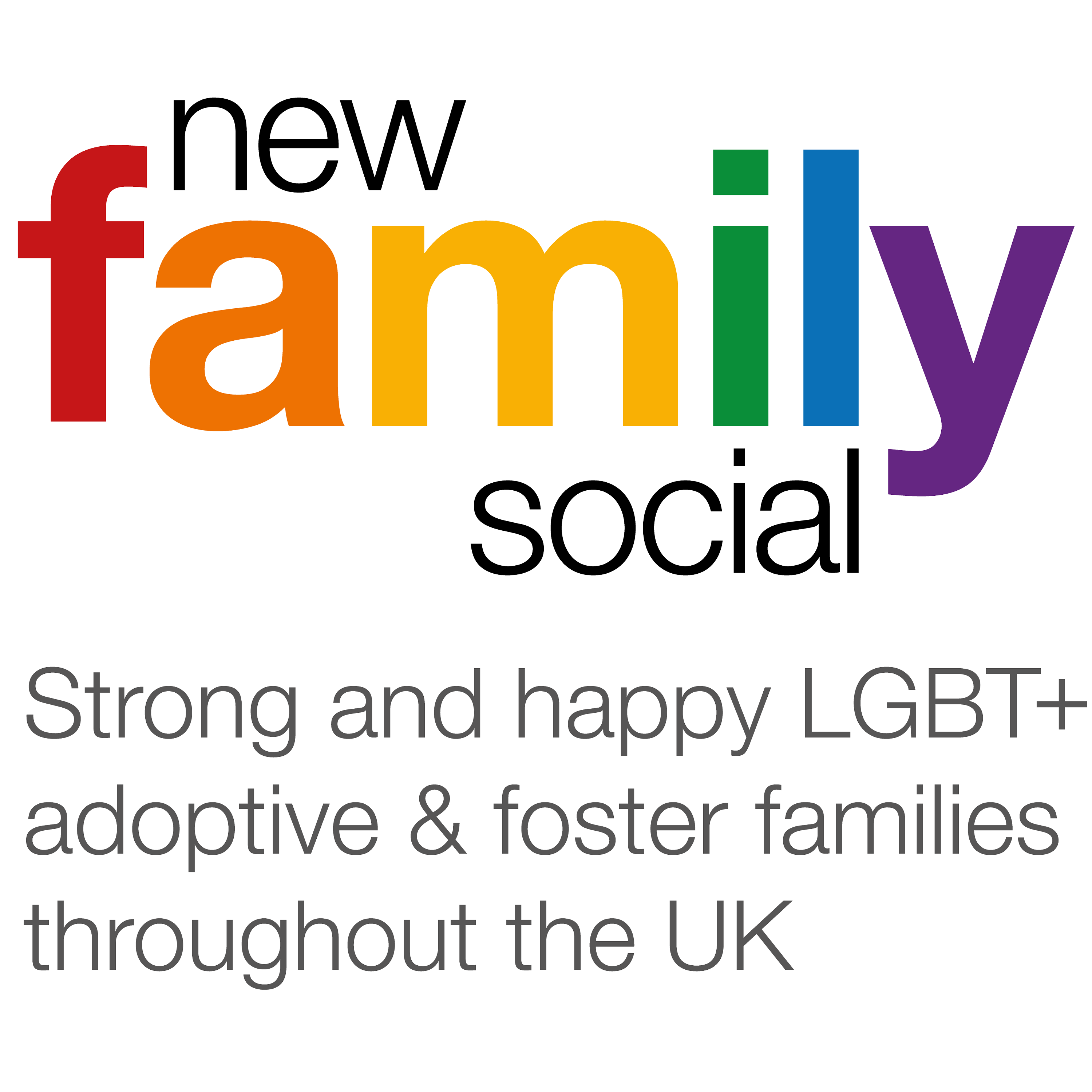 Yiannis and Dimitris talk about adopting how Yiannis's autism diagnosis put them on the path to adopting.
Text KIDS to 70490 to give a one-off donation of £10 to help children in care find their forever families with LGBT+ families. Listeners outside the UK can make a donation through our website 
https://newfamilysocial.org.uk/Donation-Landing
 Thank you so much.